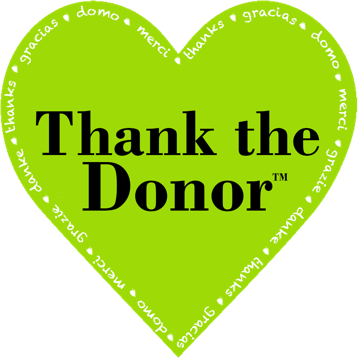 Every year, almost 4.5 million Americans receive a blood product, resulting in almost 21 million transfusions.
There are many different reasons for a blood product transfusion, including disease, injury, surgery, and chemotherapy.
The most commonly transfused blood products are red blood cells, platelets, plasma, cryoprecipitate, and, rarely, white blood cells. Read personal stories below.
Kale's Story: Childhood Cancer Awareness
Kale was just five years old in 2015 when tumors were found in his kidneys and he was diagnosed with Non-Hodgkin's Burkitt's Lymphoma. When he needed blood and platelet transfusions as part of his treatment, the blood products were there because of donors like you. Fast forward three years, and Kale is now a third grader who just celebrated two years cancer-free.
Submitted by Mississippi Valley Regional Blood Center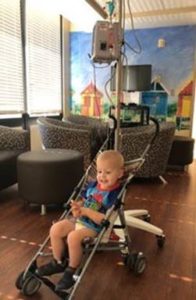 Wilms Tumor
My two year old who is fighting Wilms tumor in his liver and lungs is feeling so much better today because of (a blood transfusion)!
Submitted by Thank the Donor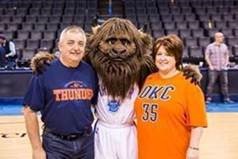 Sickle Cell Disease
I have sickle cell disease and needed a blood transfusion. Because of your kindness and generosity, I feel much better and I'm full of energy.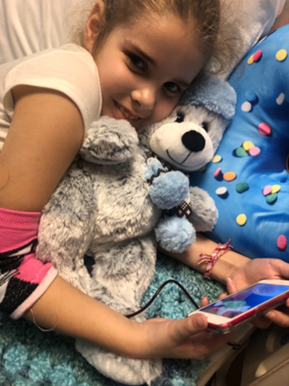 APLASTIC ANEMIA
My 9-year-old daughter is battling a rare condition called Aplastic Anemia. She no longer produces blood cells and needs a Bone Marrow Transplant. She is fully dependent on blood and platelet donations which she is receiving weekly. Because of (this) generous gift, she can continue her fight. (This) gift not only brought her immense relief and comfort but is ultimately saving her life.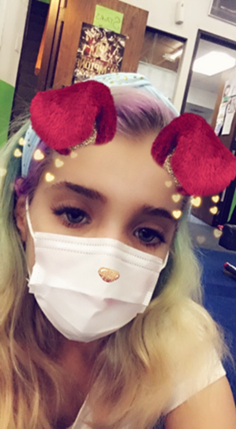 BLOOD TRANSFUSION
I'm young and have always been healthy therefore I would've never imagined I would've needed a blood transfusion. my husband and I had a miscarriage and I was losing too much blood, passing out, and had to have a transfusion before surgery. thank you for literally saving my life. God bless you.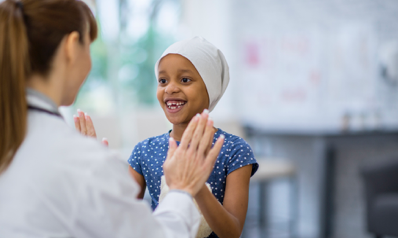 LEUKEMIA
(My son) is 22 months old, and has leukemia. After receiving the blood transfusion he felt so much better & his energy has returned. Because of (a transfusion) of blood, he was able to return to the cancer clinic and receive the chemotherapy that he had missed the day before -because his blood levels were too low.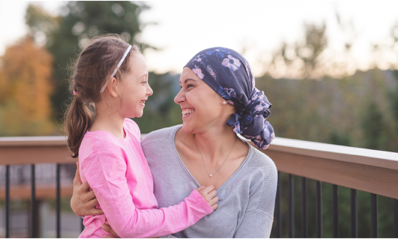 CANCER TREATMENT
My husband is fighting lymphoma and has been through 6 rounds of debilitating chemo. He spends 5 days receiving treatment for each round. After he goes home, his white blood cell count will drop to 0 (which is what needs to happen to kill the cancer cells). It is during this time that he does not have any immune system. On round 6, he developed pneumonia and was in the hospital with a fever that his body could not fight. All of his blood counts were very low. With (a) life-saving blood transfusion, he was able to pull through and is in recovery.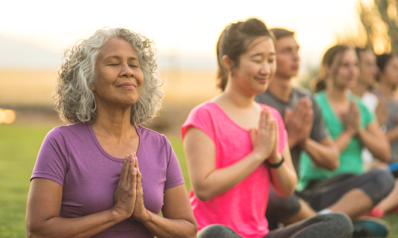 TRAUMA
I had a bad motorcycle accident and my hemoglobin dropped to a critical level. Two units of blood got me to 9.1. I hope it stays up.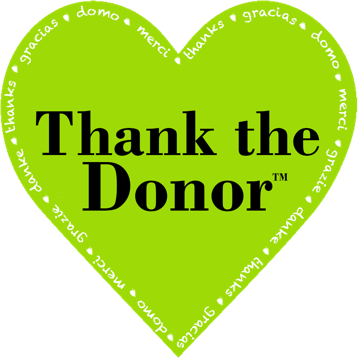 THALASSEMIA MAJOR
 My three-year-old son was the recipient of a blood donation.  He has a blood condition called Thalassemia which is a type of anemia that requires him to get blood transfusions about once a month.  Without these transfusions his life expectancy would be a few short years and his life would be miserable.  With these transfusions he can live a normal life.  Because he receives transfusions on a regular basis, his donor blood must be very good match.  Thank you for your donation.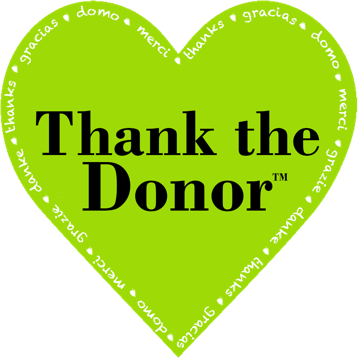 ANEMIA
I am a husband and father of 3. I was born in Sydney, Australia and have led a healthy life involving running many marathons and ultramarathons.  I was a blood donor.  As my bone marrow no longer produces blood I now need these transfusion to live until I can get a bone marrow transplant.  This is my first blood transfusion.  It is a scary time for me as I come to terms with my diagnosis of aplastic anemia and the fact that without blood donation from people I will not live much longer.  We look to first responders or the military as our hero's and lifesavers, but blood donors directly saved my life.  Thank you