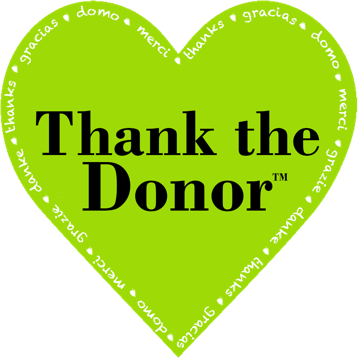 Every year, almost 4.5 million Americans receive a blood product, resulting in almost 21 million transfusions.
There are many different reasons for a blood product transfusion, including disease, injury, surgery, and chemotherapy.
The most commonly transfused blood products are red blood cells, platelets, plasma, cryoprecipitate, and, rarely, white blood cells. Read personal stories below.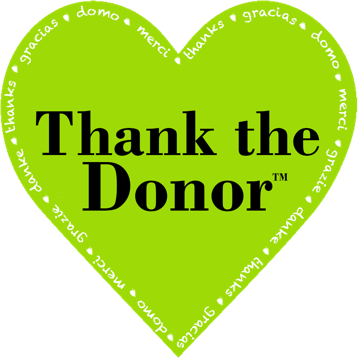 Covid Convalescent Plasma Appreciation
I would really like to say thank you! Before I received plasma, I couldn't eat or drink for a week and I could barely get around. After the plasma I finally started to be able to keep some food down and it helped me so much to that. I am going home today. I got Coronavirus in August and I needed the plasma to help me fight it off. You helped me beat COVID! Thank you!
COVID-19 convalescent plasma recipient meets her donor
When Unique Edwards was diagnosed with COVID-19, doctors feared the worst. She was given COVID-19 convalescent plasma during her hospital stay which she says may have helped her recover.
Saving Lives with Convalescent Plasma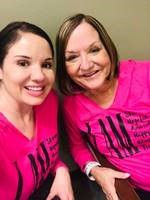 Battle against Cancer
I have needed 4 units of red blood cells since my battle with cancer began last month- it's amazing how quickly the blood products make me feel better and give me more energy.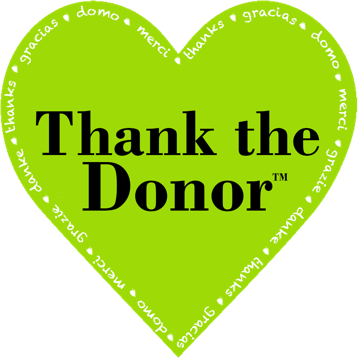 Acute Myeloid Leukemia
(I am thankful for platelet donors!) I need them quite often. waiting on a bone marrow transplant.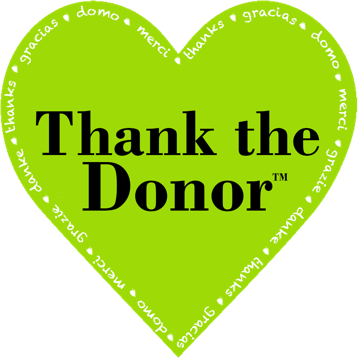 Classic Galactosemia
Thank you for the gift of life. My son was diagnosed with a metabolic disorder called classic galactosemia. He became very sick and slipped into a coma. Without your donation, I wouldn't have my little boy today!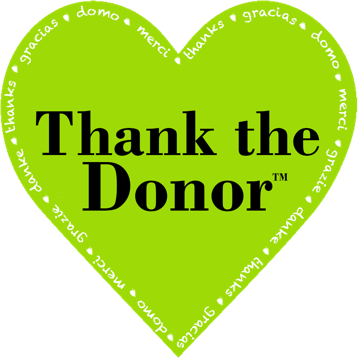 Hemoglobin Numbers Keep Dropping
My husband has been taking chemo. He has been doing okay for the last couple years and not needing any transfusions, but now we're back where we started. His hemoglobin numbers dropped and if it wasn't for …donated… blood, my husband would be dead.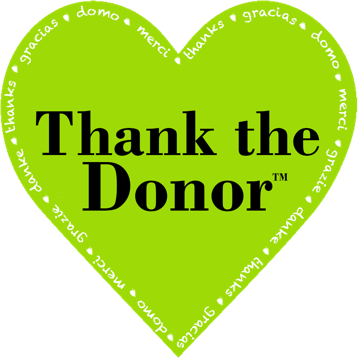 Small Cell Lung Cancer
My wife, whose hemoglobin is low and who is very, very tired, got a unit of whole blood. With each unit she has received since her terminal cancer diagnosis in September, I have cried tears of thankfulness for unknown angels who took time from their day to give.   In our case, the blood…is extending her life for me, for our children and for our grandchildren, along with countless relatives and friends.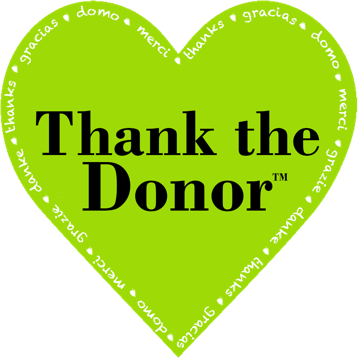 Sickle Cell Patient
I am a Sickle Cell patient and was born with the disease. Every other month I need a transfusion due to my low blood count, if it wasn't for the generosity of blood donors, I wouldn't be here. I have a five year old autistic son, who needs his mommy to live as long as she can!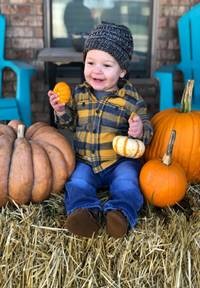 Miracle at Birth
On July 15th, 2018 I started that Sunday just like any other Sunday. I got ready and went to church, I was 36 weeks pregnant. During praise and worship, my baby loved the music. My husband is the worship leader at our church, so I always thought he loved listening to his daddy sing and play. That morning he wasn't moving, so after the second song, I started to push on my stomach trying to see if I could 'wake him up'. He never moved, after my husband came and sat down and I told him that I thought something was wrong because our baby wasn't moving.  After church we went to eat, and I made sure to eat a bunch because he ALWAYS got hiccups after I ate. On the way home, I told my husband again that something wasn't right. I went home and did everything I could to make him move. I started to pray and felt a sudden sense of urgency, almost fear. We loaded up and went to the emergency department, from there, I was sent up to labor and delivery.  They got me hooked up the fetal monitor and I got to hear his heartbeat, now here is when our story changes. I don't know what your faith is or if you believe in anything, but the rest of our story is nothing short of a miracle.
Our nurse had taken care of us before and was really kind and listened to our concerns, she left and came back into the room and tried several methods to get my baby to respond. After the third failed attempt she said we were going to have a baby that day. She called the on-call doctor and told him he needed to come up there, then she prepped me for a C-section. The OBGYN said he felt comfortable taking my baby at 36 weeks gestation, but you could see him weighing the choice. Within 1 hour of walking into the hospital, I was being wheeled into the OR. Once on the table it all went very fast, once the doctor said, "Baby out" the room went silent. I work in the hospital that my son was born in and anytime the staff is quiet, it's never good. It seemed like forever before my nurse came over to tell my husband not to take pictures, I was trying to listen and figure out was happening. After a few more minutes, our nurse came back and said that my baby wasn't breathing very well and needed to be intubated. They took my baby and husband and rushed to the NICU. I looked over when he went passed me, he was as white as the blanket. I kept praying and trying to hold it together. This is where you enter our story, and you'll never know how much your donation means to my family and me. When my son was born, he was missing 70% of his blood, the NICU staff was calling down to the lab yelling for STAT blood, saying they needed it before he was born. In our story, minutes mattered. He ended up getting 5 transfusions over two days, plus plasma and other blood products. Because you donated, I got to take my son home 32 days later. We've never met, but I am eternally grateful for you and the gift you gave us. Over our time in the hospital, we learned that if we waited 20 more minutes to go to the hospital, he wouldn't have made it, if the blood bank didn't have your blood, he wouldn't have made it. So, from the bottom of my heart, thank you for being a huge reason my baby is alive.
Kale's Story: Childhood Cancer Awareness
Kale was just five years old in 2015 when tumors were found in his kidneys and he was diagnosed with Non-Hodgkin's Burkitt's Lymphoma. When he needed blood and platelet transfusions as part of his treatment, the blood products were there because of donors like you. Fast forward three years, and Kale is now a third grader who just celebrated two years cancer-free.
Submitted by Mississippi Valley Regional Blood Center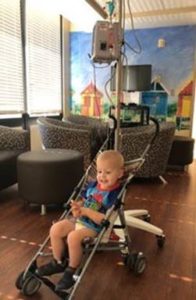 Wilms Tumor
My two year old who is fighting Wilms tumor in his liver and lungs is feeling so much better today because of (a blood transfusion)!
Submitted by Thank the Donor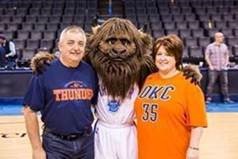 Sickle Cell Disease
I have sickle cell disease and needed a blood transfusion. Because of your kindness and generosity, I feel much better and I'm full of energy.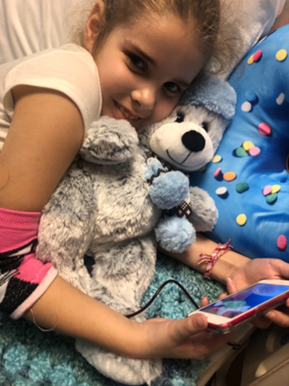 APLASTIC ANEMIA
My 9-year-old daughter is battling a rare condition called Aplastic Anemia. She no longer produces blood cells and needs a Bone Marrow Transplant. She is fully dependent on blood and platelet donations which she is receiving weekly. Because of (this) generous gift, she can continue her fight. (This) gift not only brought her immense relief and comfort but is ultimately saving her life.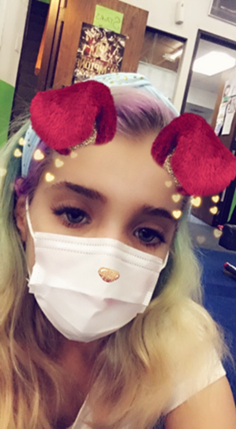 BLOOD TRANSFUSION
I'm young and have always been healthy therefore I would've never imagined I would've needed a blood transfusion. my husband and I had a miscarriage and I was losing too much blood, passing out, and had to have a transfusion before surgery. thank you for literally saving my life. God bless you.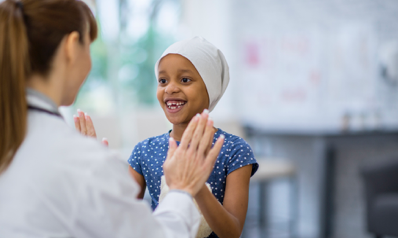 LEUKEMIA
(My son) is 22 months old, and has leukemia. After receiving the blood transfusion he felt so much better & his energy has returned. Because of (a transfusion) of blood, he was able to return to the cancer clinic and receive the chemotherapy that he had missed the day before -because his blood levels were too low.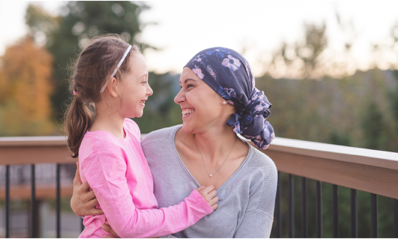 CANCER TREATMENT
My husband is fighting lymphoma and has been through 6 rounds of debilitating chemo. He spends 5 days receiving treatment for each round. After he goes home, his white blood cell count will drop to 0 (which is what needs to happen to kill the cancer cells). It is during this time that he does not have any immune system. On round 6, he developed pneumonia and was in the hospital with a fever that his body could not fight. All of his blood counts were very low. With (a) life-saving blood transfusion, he was able to pull through and is in recovery.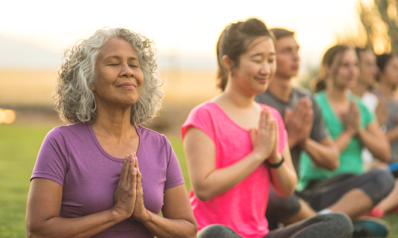 TRAUMA
I had a bad motorcycle accident and my hemoglobin dropped to a critical level. Two units of blood got me to 9.1. I hope it stays up.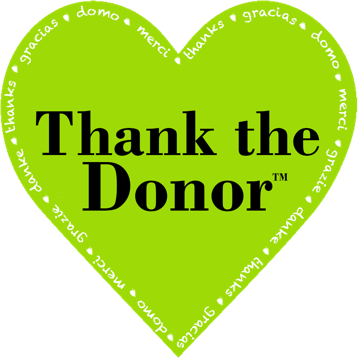 THALASSEMIA MAJOR
 My three-year-old son was the recipient of a blood donation.  He has a blood condition called Thalassemia which is a type of anemia that requires him to get blood transfusions about once a month.  Without these transfusions his life expectancy would be a few short years and his life would be miserable.  With these transfusions he can live a normal life.  Because he receives transfusions on a regular basis, his donor blood must be very good match.  Thank you for your donation.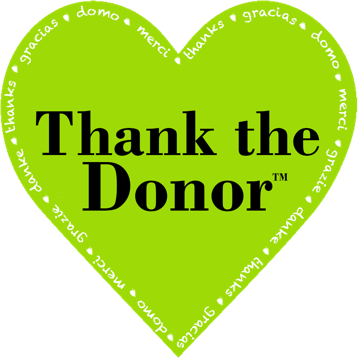 ANEMIA
I am a husband and father of 3. I was born in Sydney, Australia and have led a healthy life involving running many marathons and ultramarathons.  I was a blood donor.  As my bone marrow no longer produces blood I now need these transfusion to live until I can get a bone marrow transplant.  This is my first blood transfusion.  It is a scary time for me as I come to terms with my diagnosis of aplastic anemia and the fact that without blood donation from people I will not live much longer.  We look to first responders or the military as our hero's and lifesavers, but blood donors directly saved my life.  Thank you