OUR MISSION
blood4me's aim is to educate patients, families and health care professionals about the vital role transfusions play in saving lives, improving recovery time and caring for patients living with cancer, anemia and other conditions. blood4me provides information and resources so patients, along with their doctors, can make transfusions part of their care.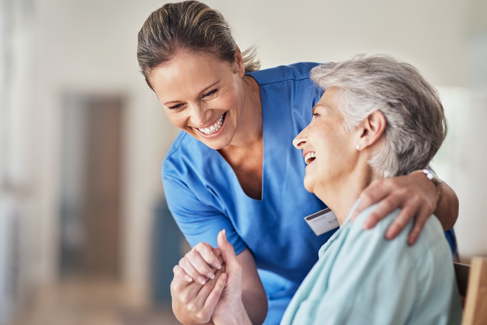 WE BELIEVE
We believe that all patients should have access to the care and treatment that is right for them. We believe that blood transfusions not only save lives during an emergency, but they can improve the quality of life for people recovering from a trauma or living with serious diseases like cancer. We believe blood transfusions are safe and effective.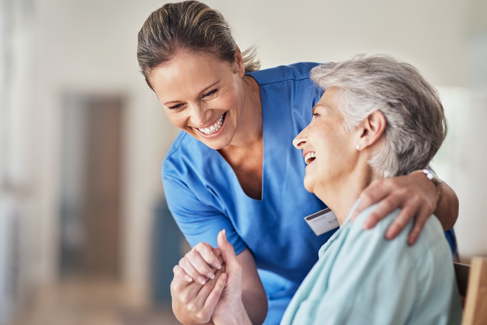 OUR GOAL
When patients are engaged and informed, they're in the best position to receive the care that best meets their unique needs. blood4me's goal is to ensure patients have the opportunity to research, ask questions and participate in decisions about the care they receive. In many cases blood transfusions could be given to a patient who would benefit significantly from this but is uncertain of their options.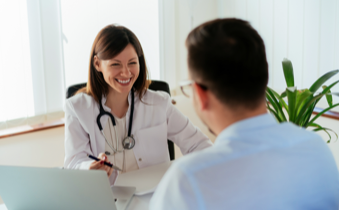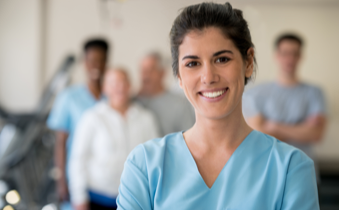 GET IN TOUCH
We hope that you find this website informative and helpful. If you have any questions, feel free to contact us.